OMZEST Group Vision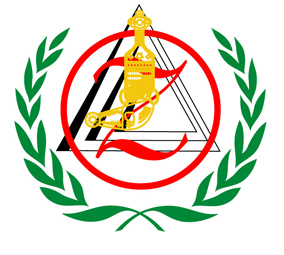 "Blessed by the illustrious reign of the Late His Majesty Sultan Qaboos Bin Said and His Majesty Sultan Haitham Bin Tarik, there is no other place like Oman where you are greeted with exciting opportunities just about every day. OMZEST too has the honour and the pleasure of contributing to a land of Peace and Plenty" Late Dr. Omar Zawawi. To those of us who have been Blessed by the Almighty to be part of Oman and to contribute under His Majesty's leadership – the saying that 'Dreams Can Come True' is a fact for we have witnessed very many of our dreams become a reality.
At OMZEST, we endeavour to:
• Bring alive the grand vision of His Majesty by building on what we have and diversify further to meet the challenges of the new century.
• Strive even harder to be worthy of being a responsible corporate citizen of this society.
• Leverage the best that the world has to offer to bring about greater development, empowerment and progress to Oman.

"We are humbled by the opportunity given to us in Oman's nation building and at the same time, proud of our contribution. It is our sincere prayer that this list continues to grow longer as our dreams, along with the dreams of every Omani, come true." – Late Dr. Omar Zawawi
"For more information, please visit www.omzest.com".